Officers
Teiresias board 2020-2021:
Lucy Visser- Treasurer (President ad nominem)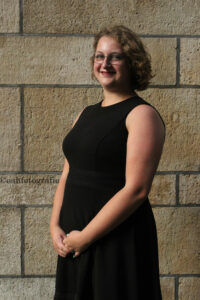 Last year, I was also part of the board, and I have the honour to do this for another year. I am in my second year of the RMA AMRS, and I have, as some of you might have noticed, a big interest in the Etruscans. If you don't know about them, I'll gladly tell you all about it! Or gender, religion, the list goes on… When I am not studying, working, or busy for Teiresias, I love to do horseback riding. But, strangely, I don't actually like most horses? Maybe I just like being carried around and listened to… I am really looking forward to this year and to all the fun events I hope we get to have. See you soon!
Thomas van Tussenbroek- Secretary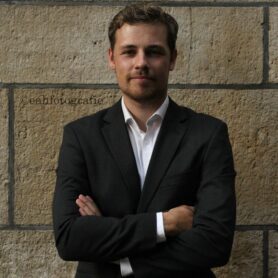 I am in the first year of the research master RMA and my specific interests lie mostly in Roman archaeology. Most of my free time I spend rowing and reading in Tilburg, where I also live. Travelling to Utrecht on a daily basis may seem like a negative thing, but it actually gives me a lot of time to study, which I will definitely need this year! This might be a good time to disclose my hate for pizza in general.
Samantha Quinney – Head of PR and Education
I am a second-year research master's student studying Ancient History. My interests are Later Roman Empire, eastern empire, numismatics, ancient sailing and ships. Unsurprisingly, you can most always find me near the water. I moved to a fantastic country with lots of water! (I'm from the USA.) Some of my hobbies include: reading fantasy/sci-fi books, listening to music, weight lifting, squash, hiking, and water sports.